HKS SUPER MANIFOLD WITH METAL CATALYZER GT-SPEC - 2022+ BRZ
SKU: HKS33005-AT010
■FEATURE
HKS employs a low-density metal catalyst compared to the factory ceramic catalyst with a high density. 
It drastically decreases exhaust resistance.
It meets the emission control in Japan in 2018 by optimizing the blending ratio of the metals despite the low-density cells. 
Further, HKS obtains the certification for meeting the emission control from a third-party organization.
4-2-1 equal-length design layout. 
The complete equal-length layout is achieved by careful studying, especially for the 4-part sections.
The flange at the cylinder head side employs the new design due to considering the structure of the stepped section when inserting the pipe.
■Catalyst Comparison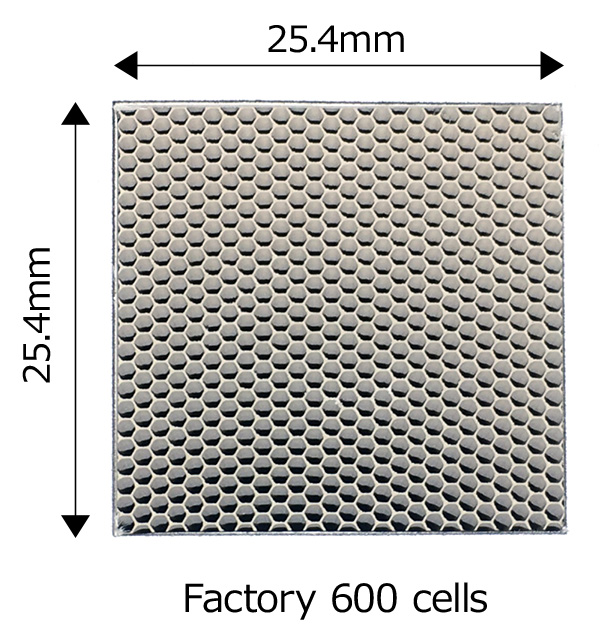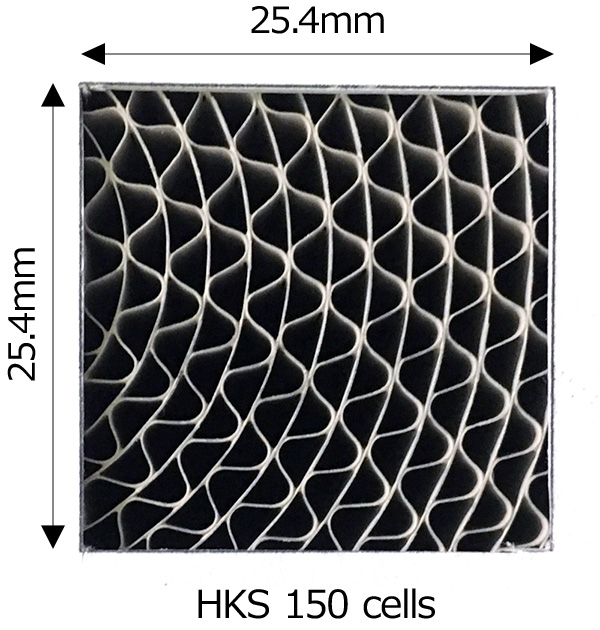 ■Configurations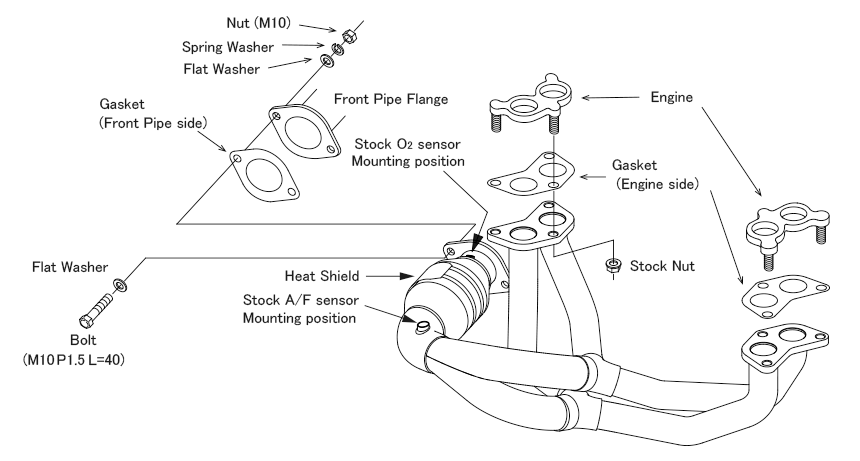 ■Output Characteristic Comparison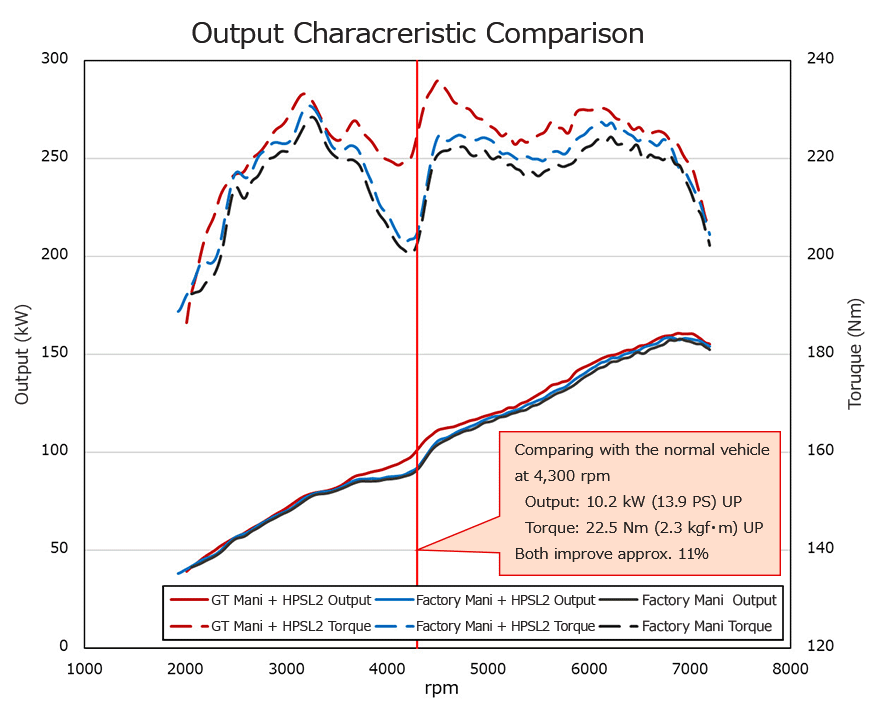 Max Output
(kW/rpm)
Max Torque
(Nm/rpm)
GT Manifold + HPSL2
160.7/6900
236/4500
Stock + HPSL2
158.6/6800
230.7/3200
Normal
158/6900
228.4/3300
HPSL2: HKS Hi-Power SPEC-LII (Code No. 32016-AF101) 
GT Manifold: This product
Note:
The above graph comes from the in-house data.
The value may vary depending on the vehicle or measurement equipment.
The above shows the output measurement result from the combined use of the manifold and the muffler.
Output improvement is confirmed at the whole range when using the HKS Hi-Power SPEC-L2 (32016-AF101) and this product together.
Mainly the difference is noticeable in the middle range. However, using this product and the Hi-Power SPEC-L2 together drastically eliminates decreasing the torque at around 4,000 rpm.
Also, power output and torque are improved by a maximum of 10.2 kW (13.9 PS), 22.5 Nm (2.3kgf・m) at 4,300 rpm when combined with the GT manifold and Hi-Power SPEC-L2 compared to the factory vehicle.